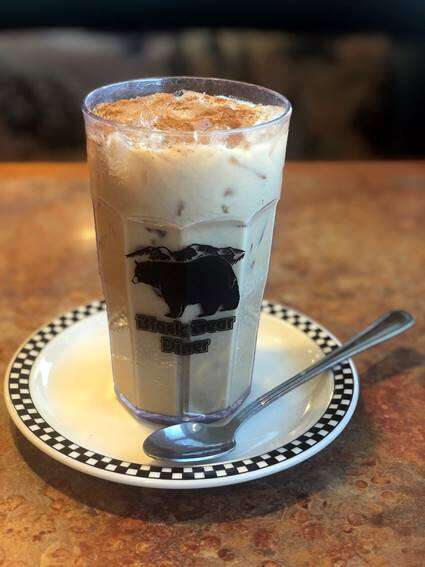 With the fall season officially upon us, many companies in the food space are launching their autumn menus including the iconic Black Bear Diner. The brand recently unveiled three new pumpkin-flavored limited-time offerings that is sure to delight pumpkin-lovers.
The new menu items include the Pumpkin Spice Pancakes (priced between $7.00 to $10.99), the Pumpkin Cheesecake (priced at $6.99), and the Pumpkin Spice Cold Brew (priced between $3.99 to $4.69). Each menu item leverages the popularity of the pumpkin flavor in a novel and delicious way, creating delicious and decadent fall treats.
Fans can get their hands on the new Black Bear Diner pumpkin-flavored items at one of the brand's 142 locations available in 14 states.
Image Credit: Black Bear Diner